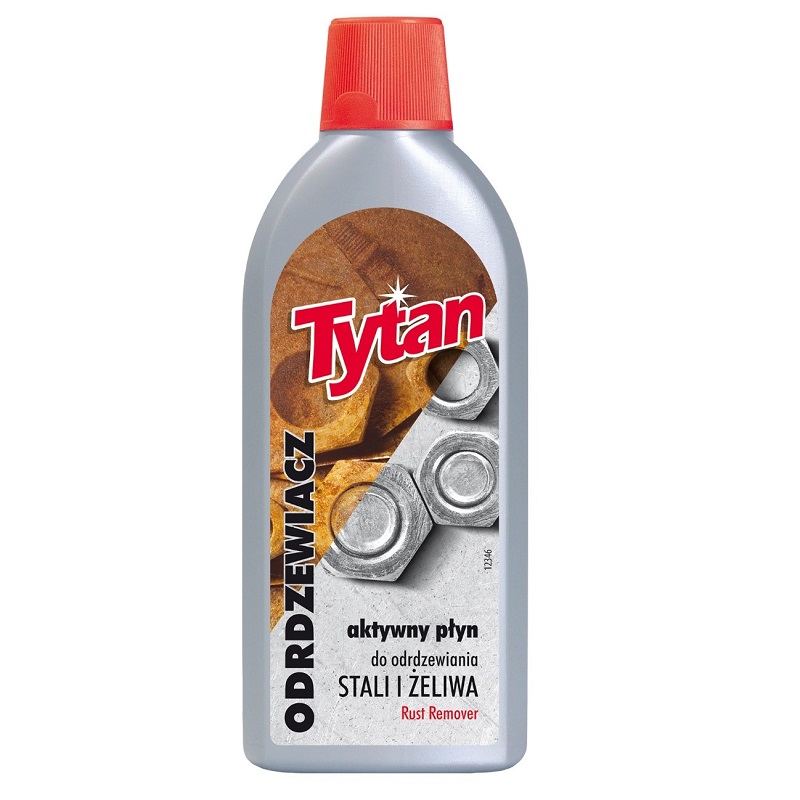 Rust remover for steel and cast iron Tytan 500g
Liquid product designed to remove rust from steel and cast iron surfaces. It has additional degreasing and surface preparation properties for further processing. The derusting process can be carried out by traditional methods through painting or immersion of the element in the bath.
Information about the preparation:
Product weight: 500g
Directions for use:
Small parts:
Place small items in an acid resistant vessel, then pour the preparation for 2 to 10 minutes. After removing rust, remove from the bath, wash with water and dry.
Larger items:
Paint larger parts with a brush. Remove rust, rinse with a strong jet of water and dry. If the rust is thick, pre-clean with a wire brush, for example. The surface is ready for use after drying.
Caution:
Test on a small area before use. Do not apply the product on galvanized steel surfaces.  Store at a temperature between 5 and 35 degrees Celsius. Follow the directions on the product label.
See below how our product works: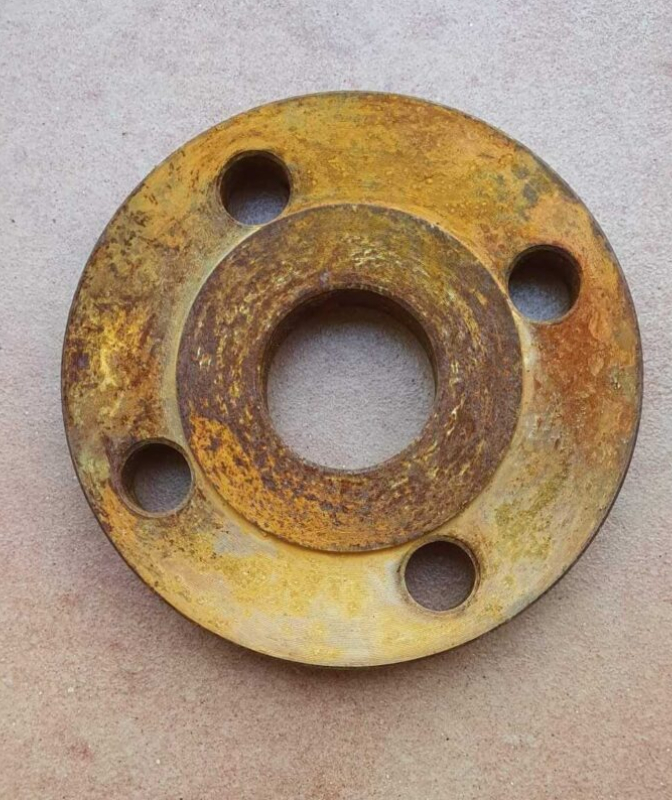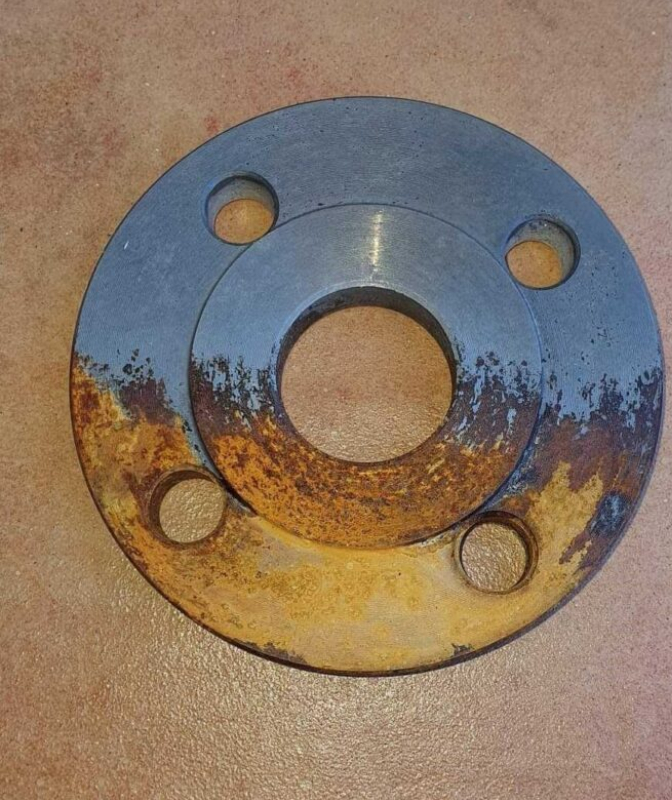 Logistic information:
| | |
| --- | --- |
| Pcs per carton: | 18 |
| Pcs per pallet: | 1080 |
| Layers on pallet: | 5 |
| Cartons per layer: | 12 |
| Product EAN: | 5 900 657 800 013 |
| Carton EAN: | 5 900 198 800 015 |
| Index: | P80001 |